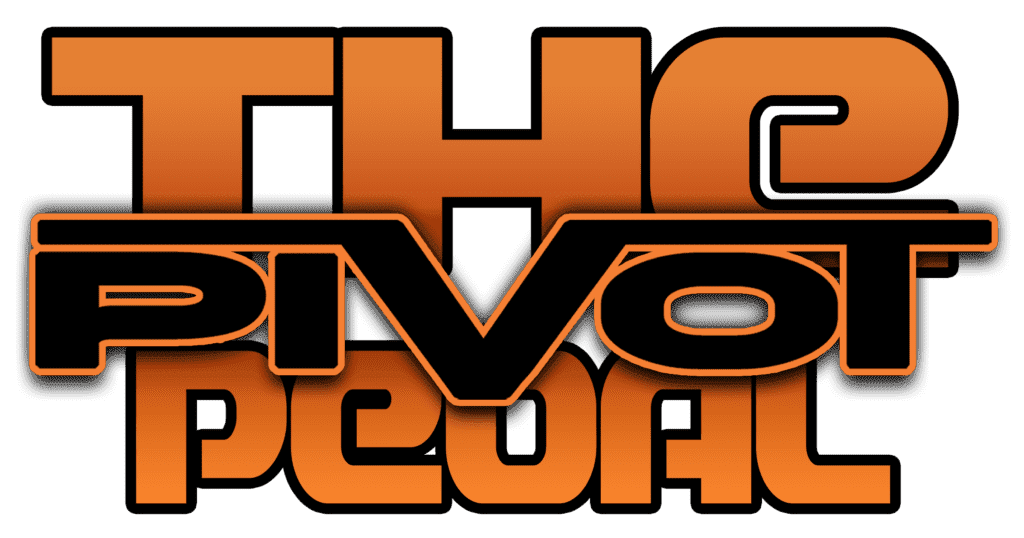 The Pivot Pedal is a beautifully handcrafted foot percussion instrument carved from rescued lumber that boasts two innovative and versatile pivoting designs for players to choose from… The "Original" Pivot Pedal allows you to stomp with your heel, and the "Standard" Pivot Pedal makes toe tapping possible. These ergonomic designs have been cleverly engineered to work in harmony with the natural motion of your leg and foot to reduce leg fatigue and increase performance time while elevating your live music experience. Our foot percussion instruments deliver a sound as beautiful as their craftsmanship and as unique as their origin story. Each Pivot Pedal is equipped with an interchangeable sound capsule, so you have the option to choose between stomping with our deep Kick Drum Capsule, keeping time with our crispy Maraca Capsule, or adding that extra sizzle with our Shaker Capsule. Whether you call it a foot drum, stomp box, porchboard, or drum pedal, the Pivot Pedal is the ultimate eye-catching instrument for any musician looking to add simple percussion to their set-up and become the coolest one-man band around!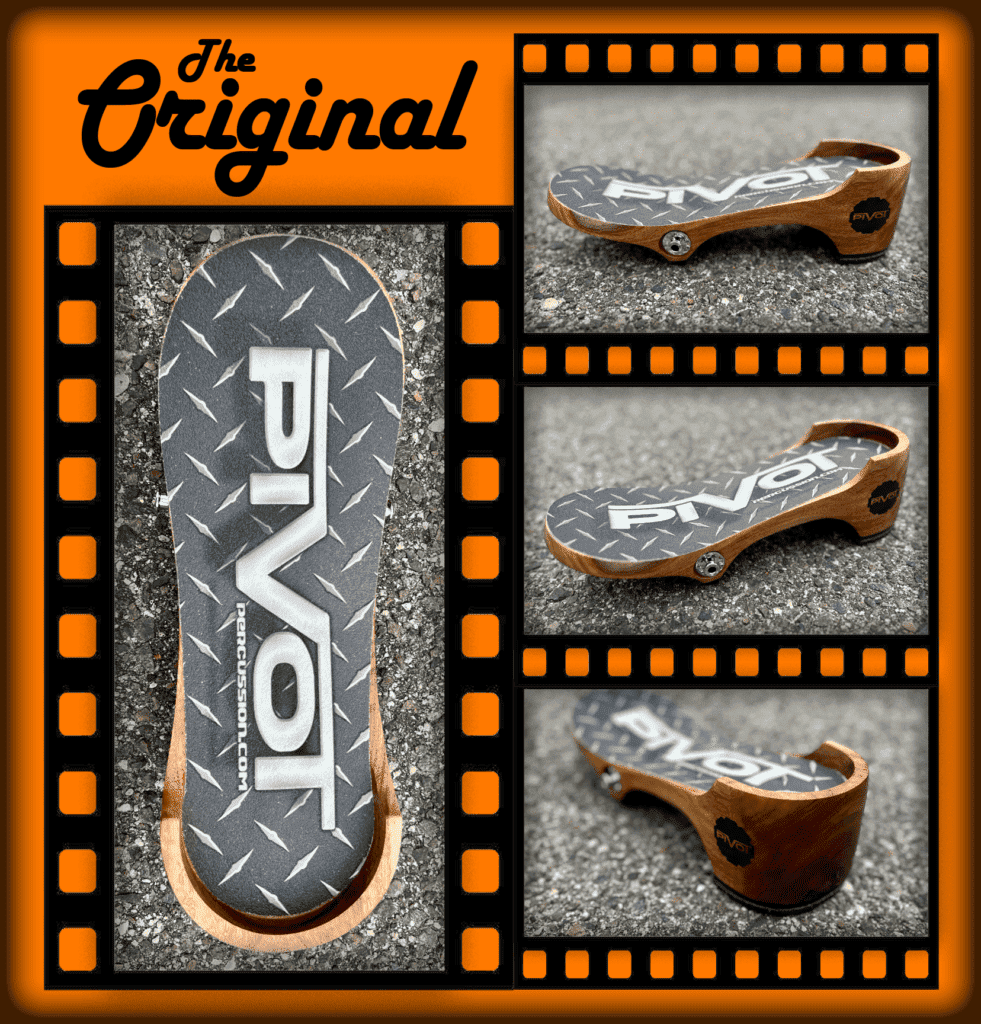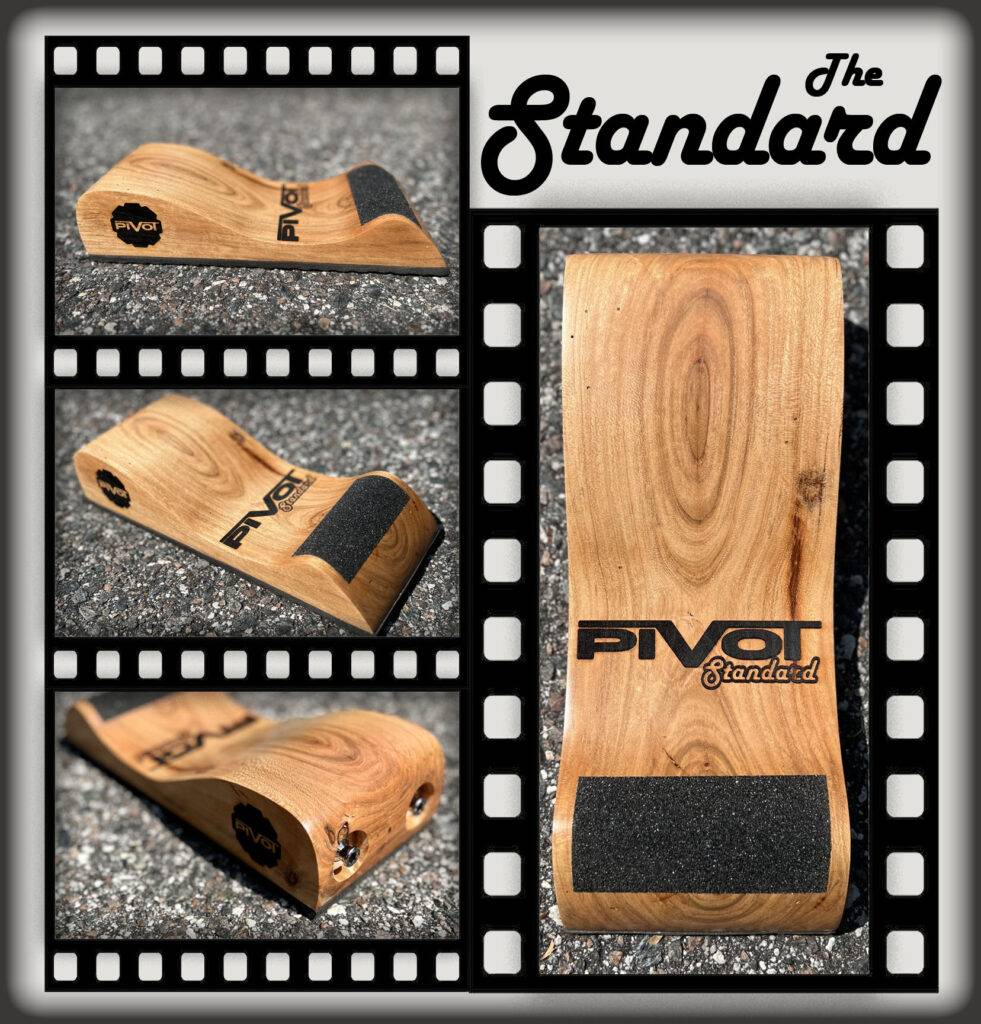 Get a Closer Look at Our Pedals
OUR MISSION:
As a responsible and eco-conscious company, we are committed to preserving and protecting our local ecology. We take great care in harvesting and utilizing lumber that would otherwise be destroyed, repurposing it to create unique, handcrafted pedals that will have a new life making music. Our selection of beautiful, exotic Florida hardwoods is sourced from trees that have been lost during hurricanes and tropical storms, as well as from recovered timber that we rescue and recycle in partnership with local authorities, arborists, and conservation groups. We promote sustainable practices that benefit both our environment and our community – we're literally saving the trees!
OUR STORY:
Born out of necessity and built for the professional musician, The Pivot Pedal story started in Longwood, Florida. As a busy solo musician Pivot Percussion founder Shaun Williams grew disillusioned with the limitations and flaws of existing solo foot drums. Determined to create a superior playing experience, he revamped the concept from scratch. After numerous attempts, he developed a pivoting design that eliminated leg fatigue. Shaun's ingenuity didn't stop there; he invented a revolutionary passive electromagnetic pickup for the Pivot Pedal's Kick Drum Sound. Encouraged by its success, he crafted additional sound options to accompany the kick drum. To enhance versatility, Shaun made the system modular by encasing these unique sounds in removable capsules. Now, players can mix and match Pivot Sound Capsules and Pedals to create their ideal setup. This allows for combining two incredible Pivot Pedal sounds, one under each foot, while singing and playing their favorite instrument, making each performance sound it's best.
Most frequent questions and answers